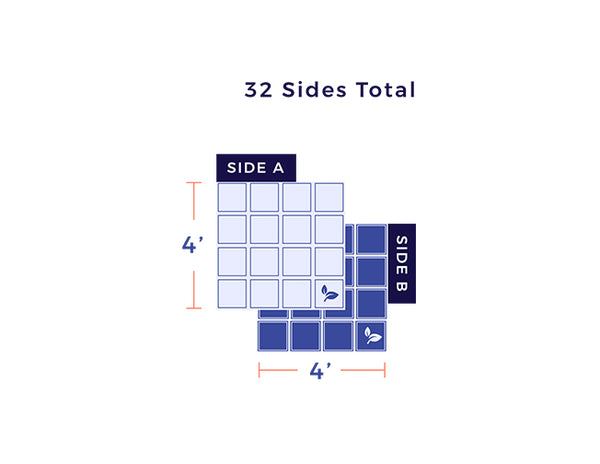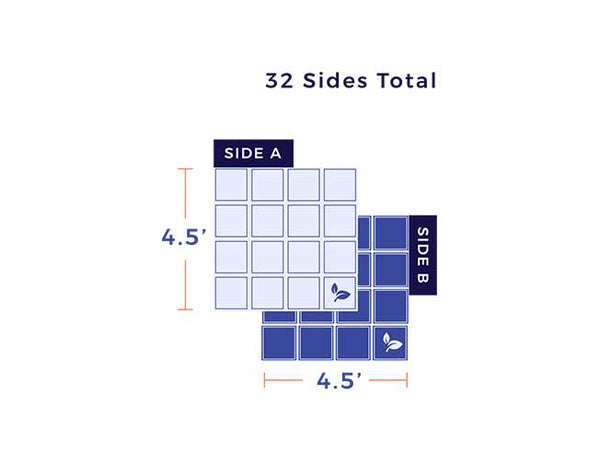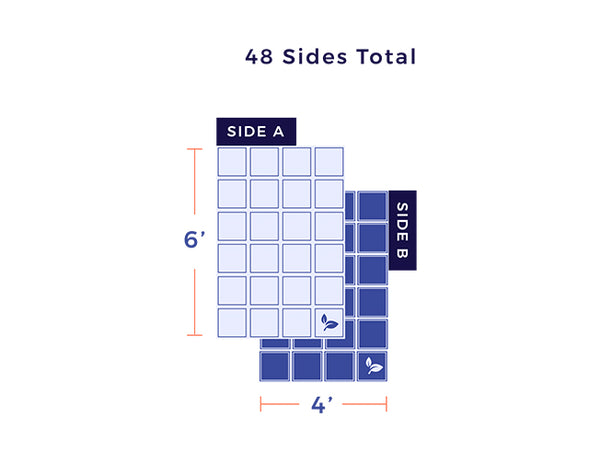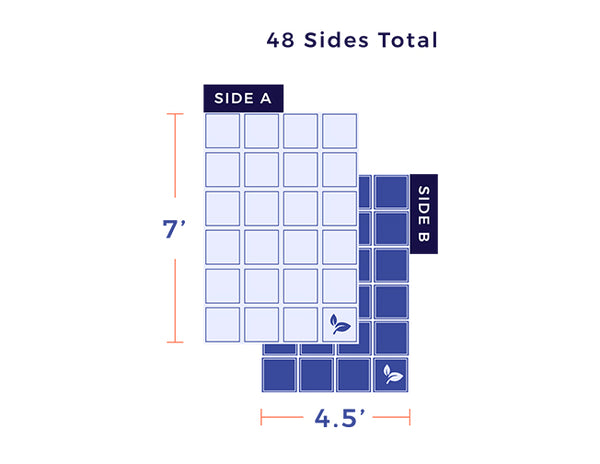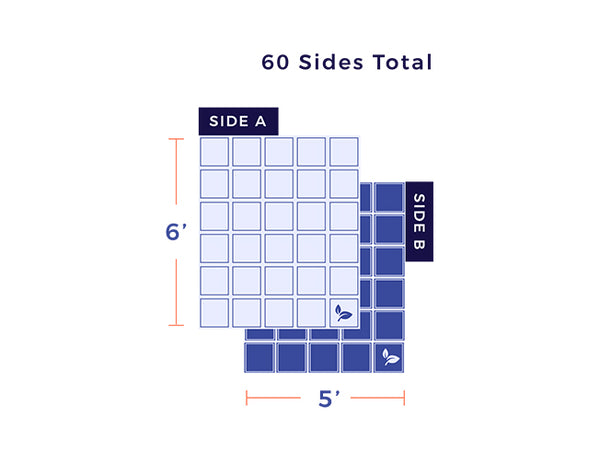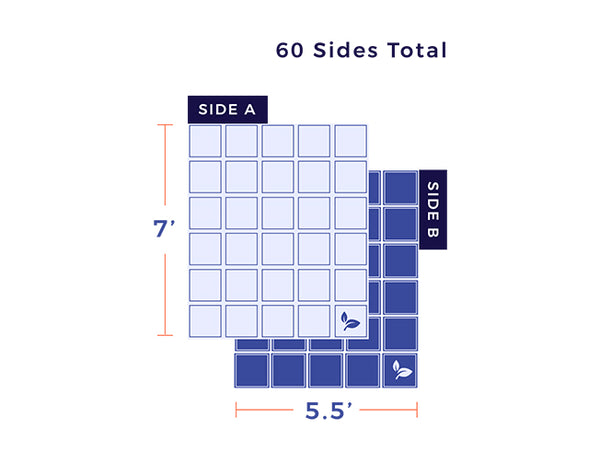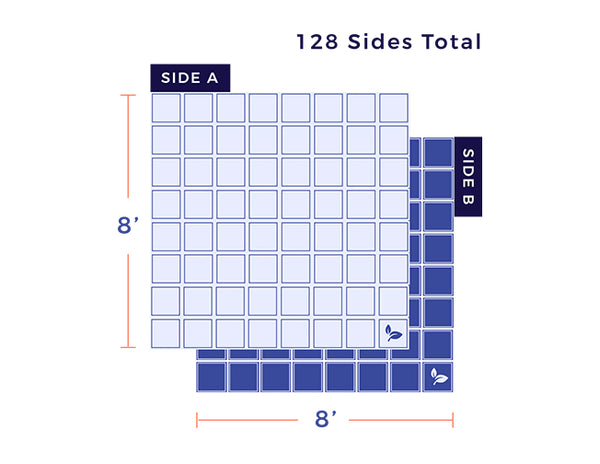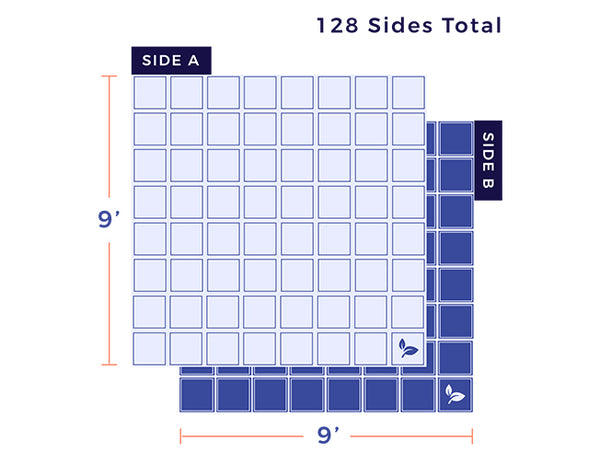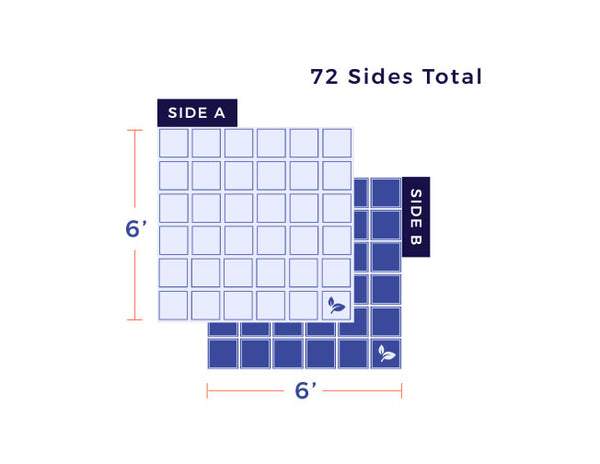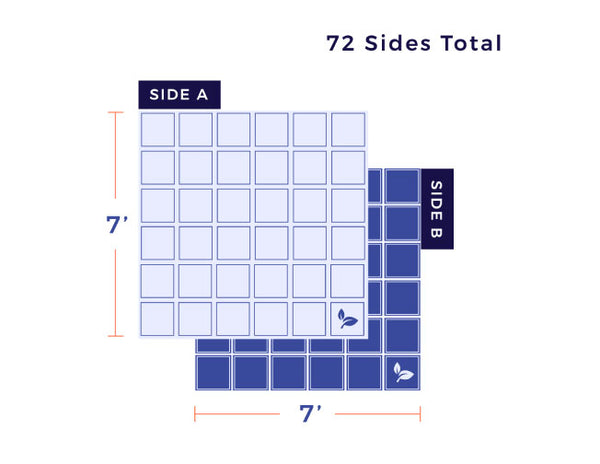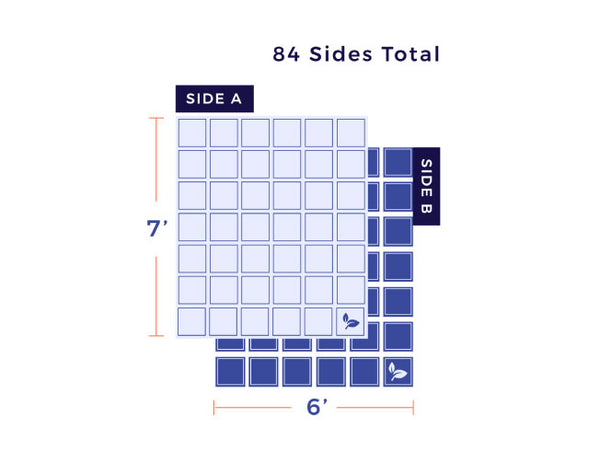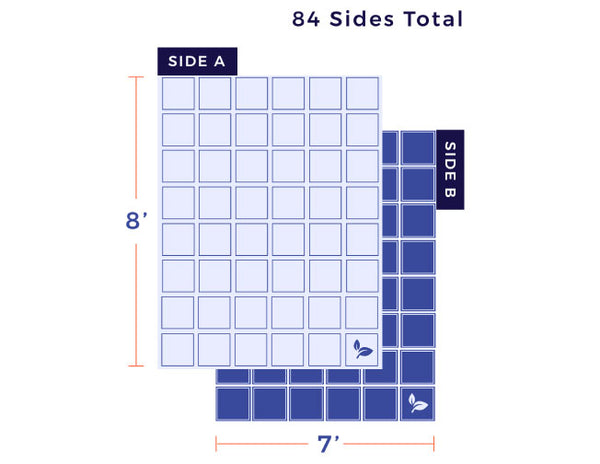 Double Sided T-Shirt Quilt from Project Repat
Step 1: Pick your t-shirt quilt blanket size
Step 2: Order your t-shirt quilt blanket (We can use jerseys, sweatshirts, t-shirts, anything soft!). We'll send you information for sending your shirts to us in an email. Send us the correct number of sides of shirts and we'll cut and sew them into a beautiful memory quilt for you!  
Once you order, we'll email you instructions for mailing your t-shirts to us. 
The Double-Sided T-Shirt Quilt Blanket:  We take all of one side of your shirts and put it on one side of the blanket, and all the other sides of your shirts and put it on the other side of the blanket. The 4 x 6 needs 48 sides of t-shirts (or 24 full t-shirts). The 5 x 6 needs 60 sides of t-shirts (or 30 full shirts). The queen size memory blanket needs 84 sides of shirts. King size need 128 sides. Our t-quilt size chart shows how the layout will look. 
If you want all the fronts of the shirts on one side, and the backs on the other, please take a photo of the front of the blanket and the back of the blanket, and select the design fee at checkout. 
Please read our FAQ's before your purchase so that you can fully understand the process. And feel free to contact us with anything we didn't cover in the FAQ's.
See What Else We Have!!!!!