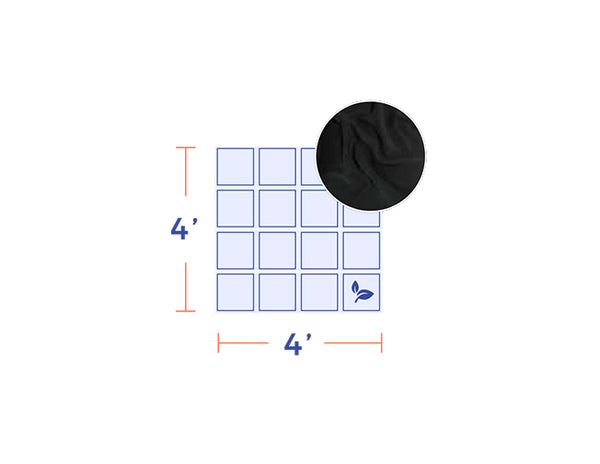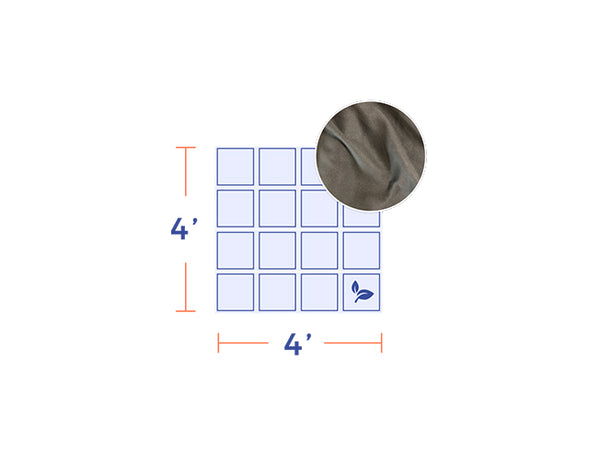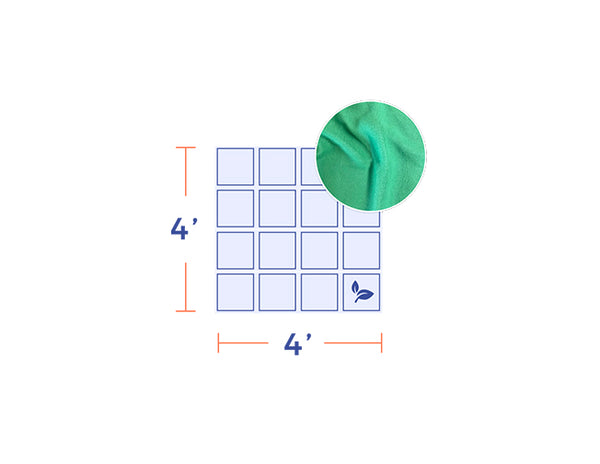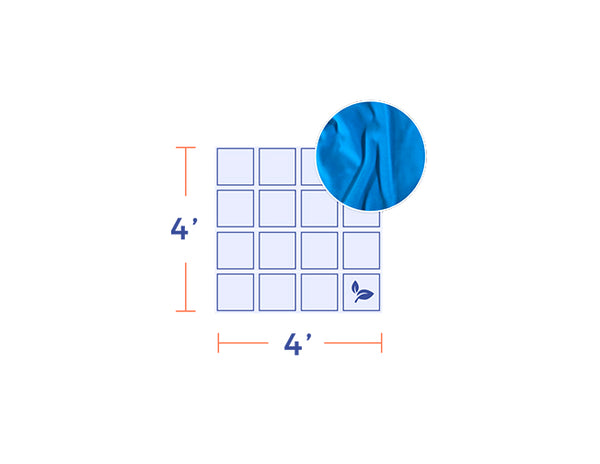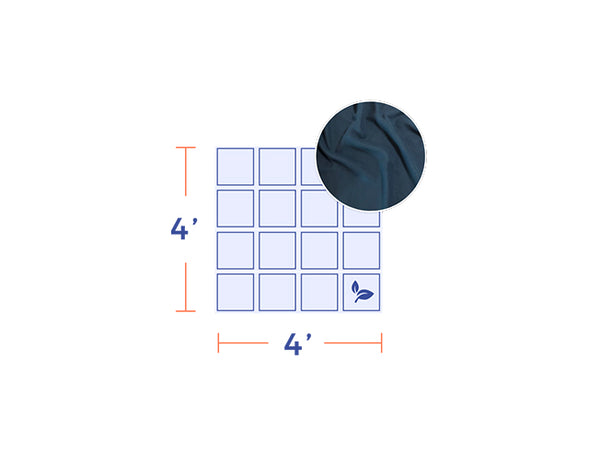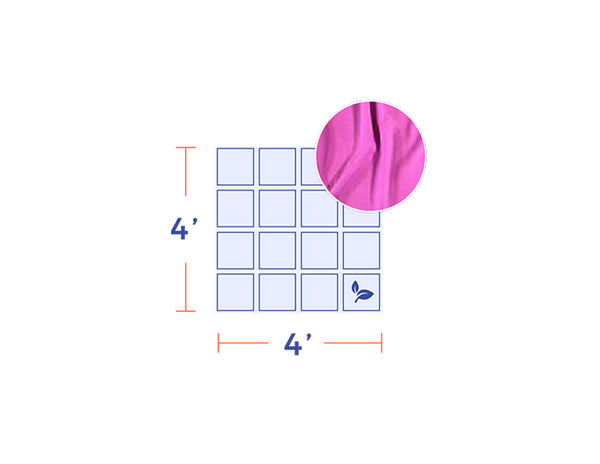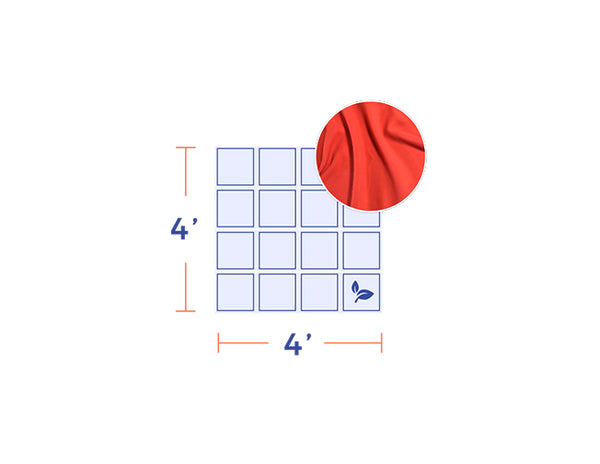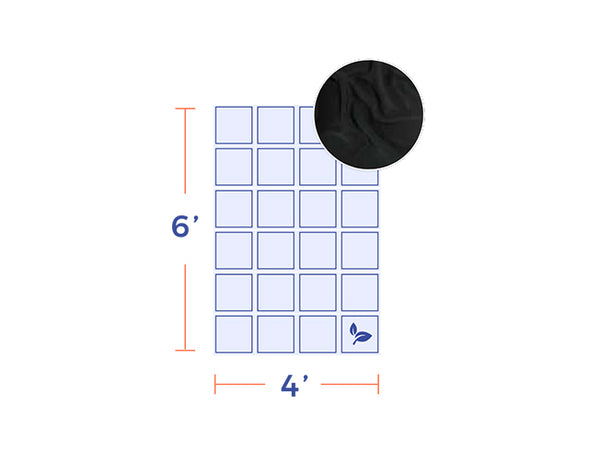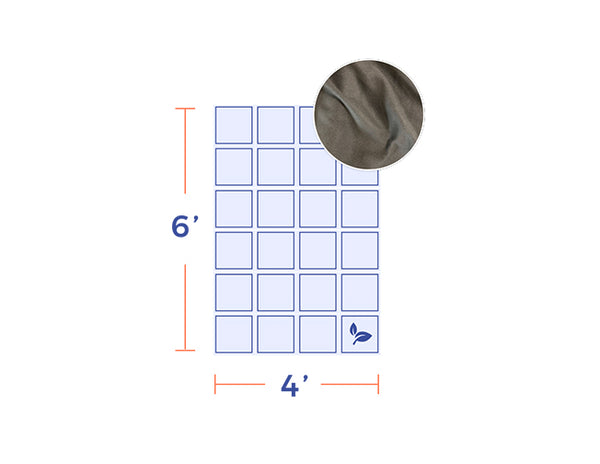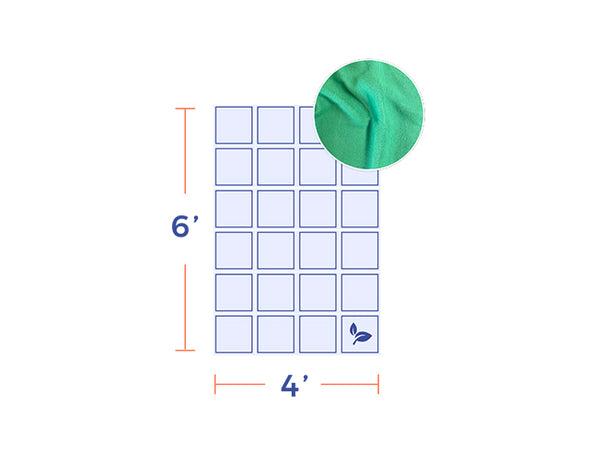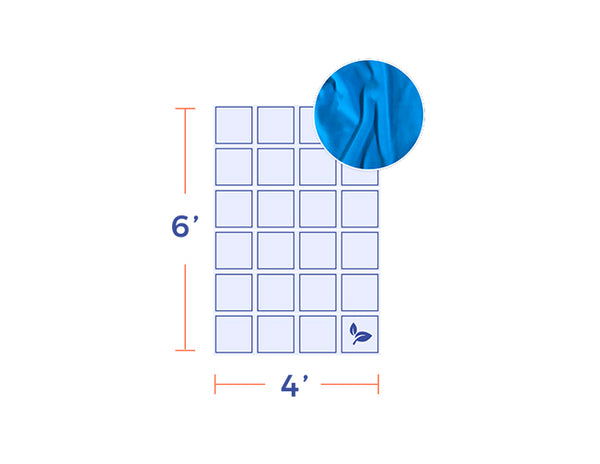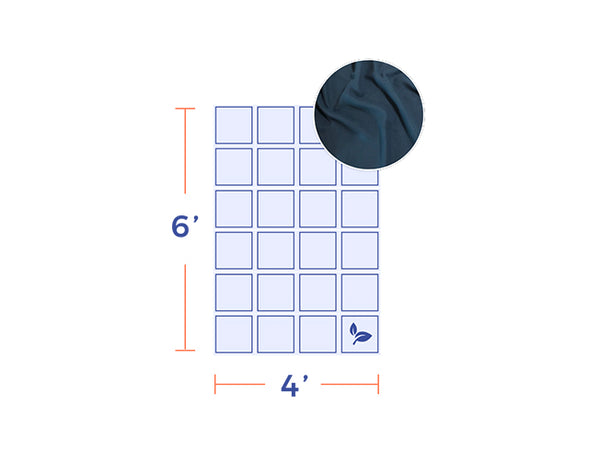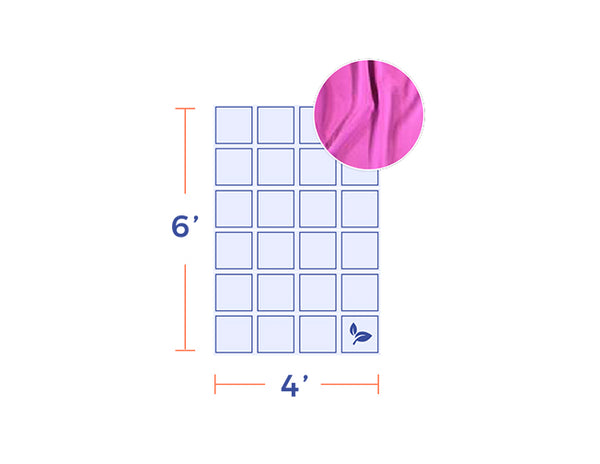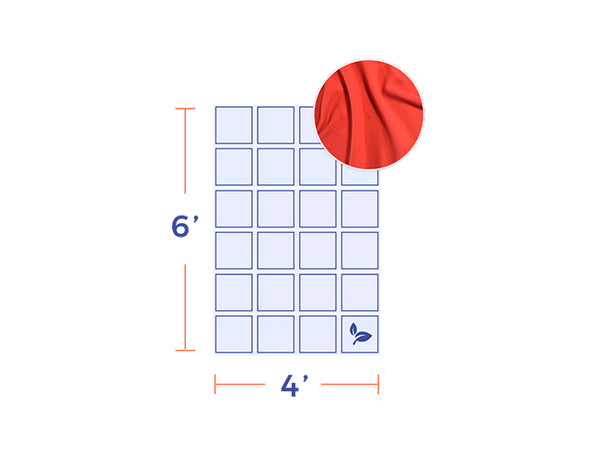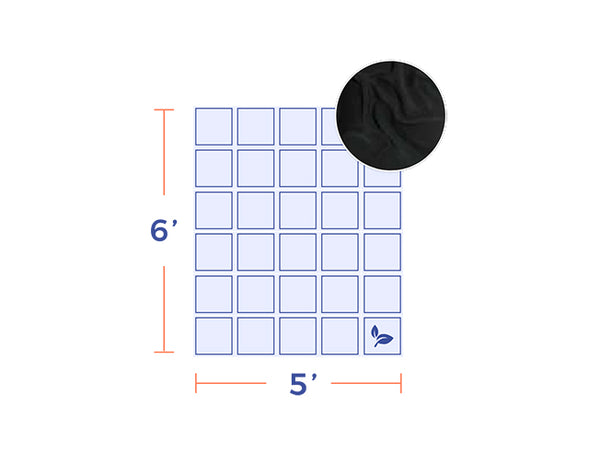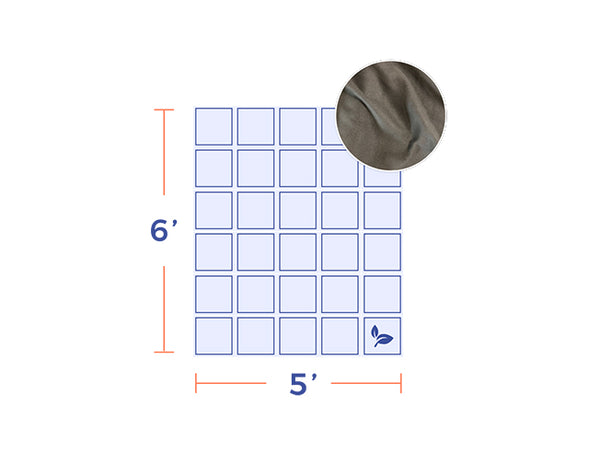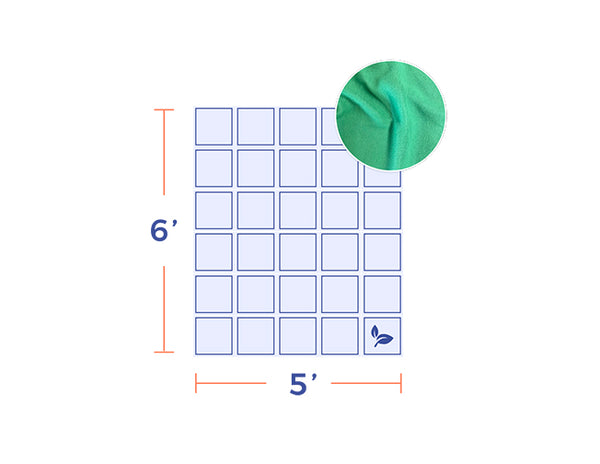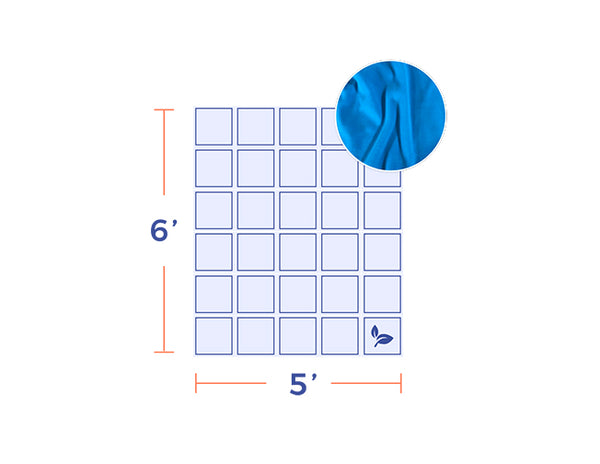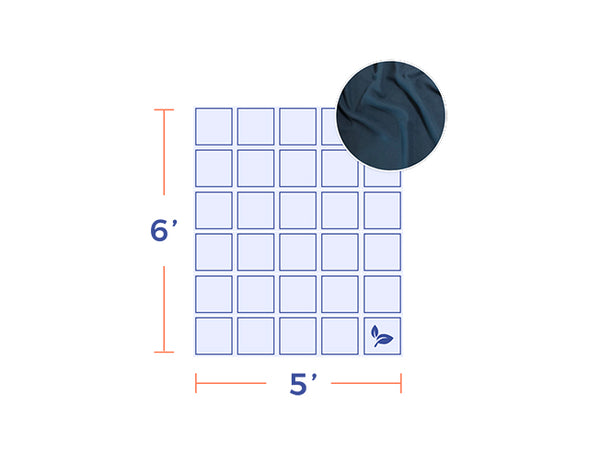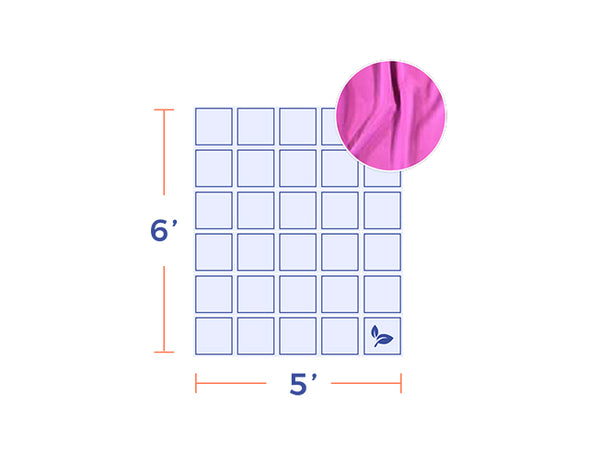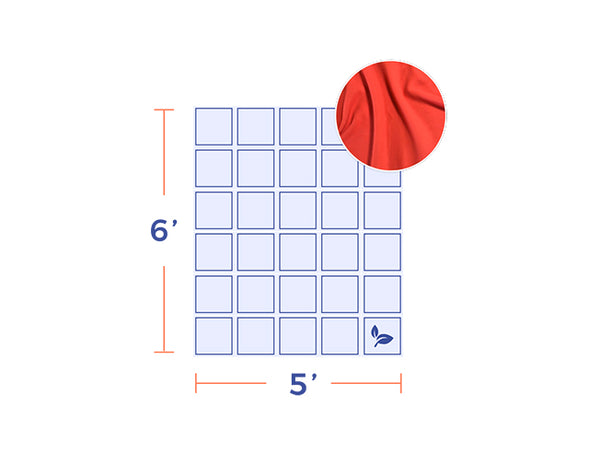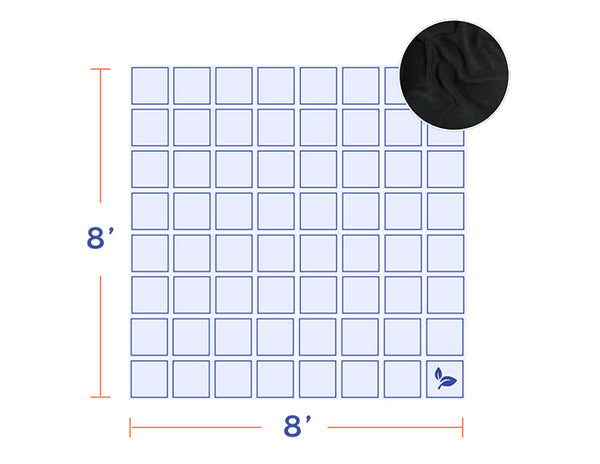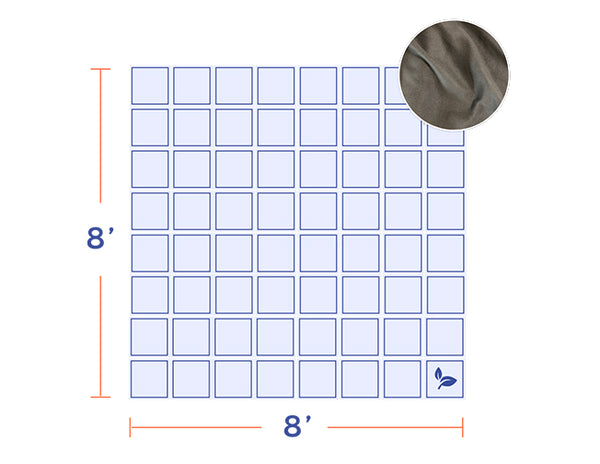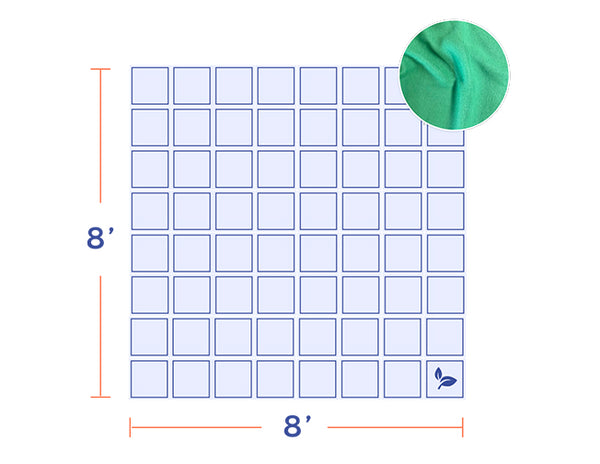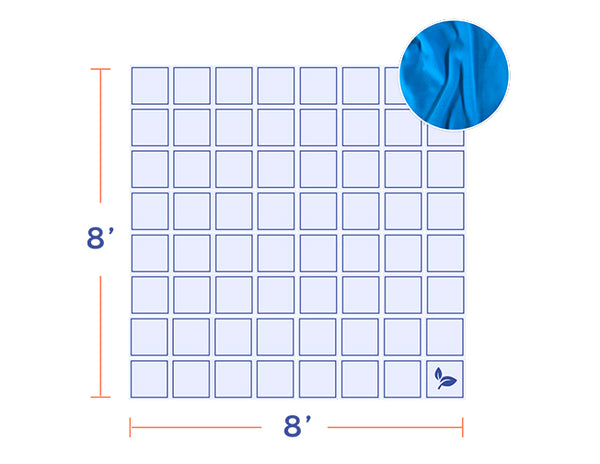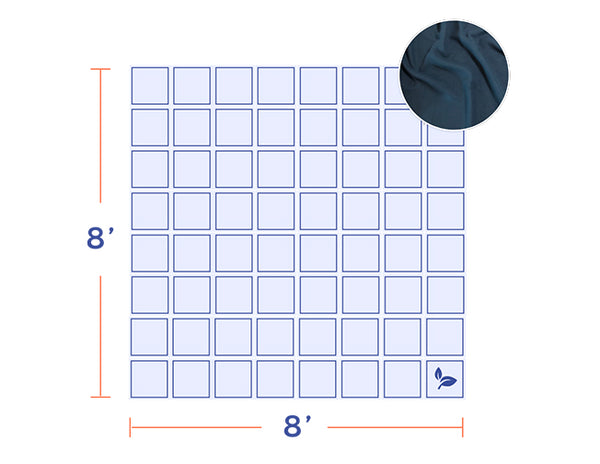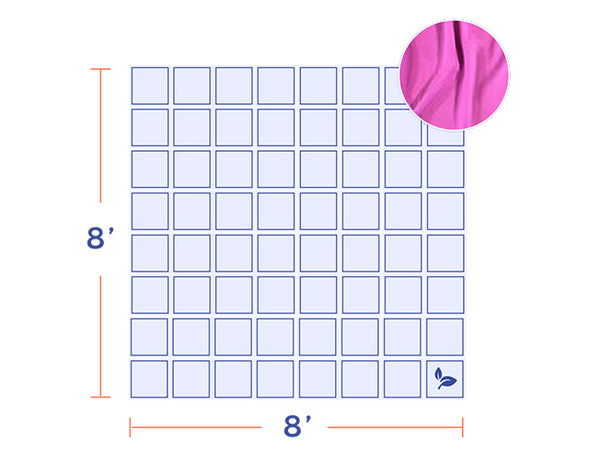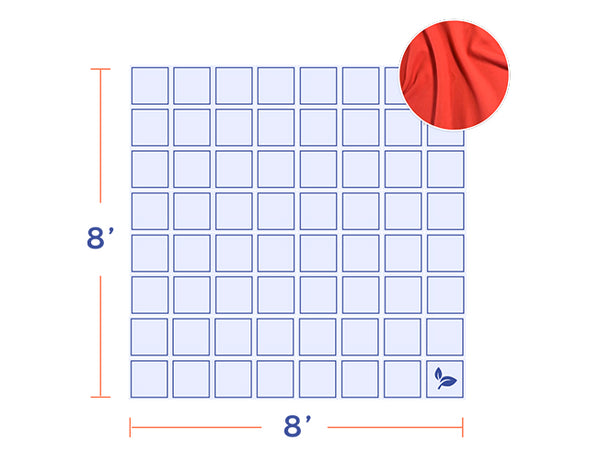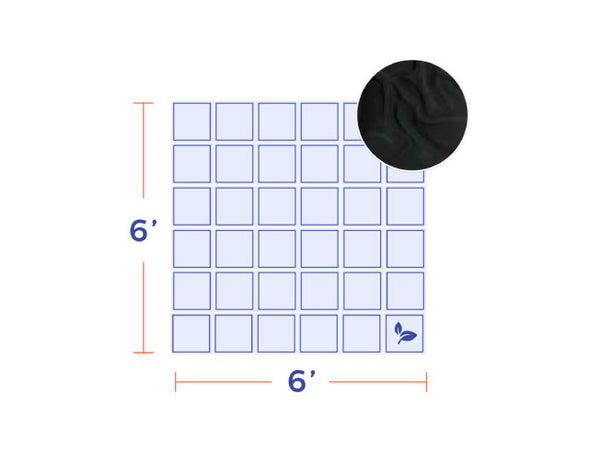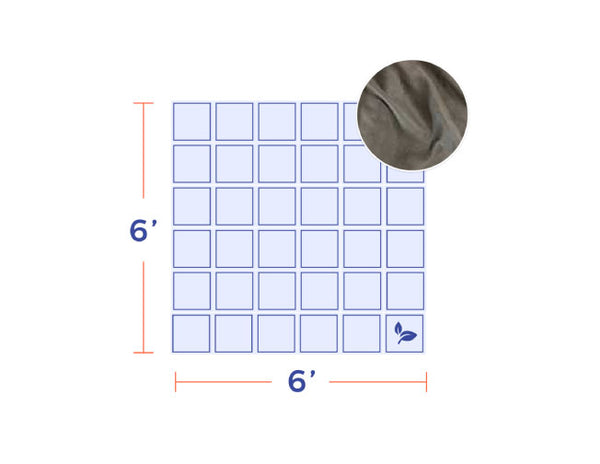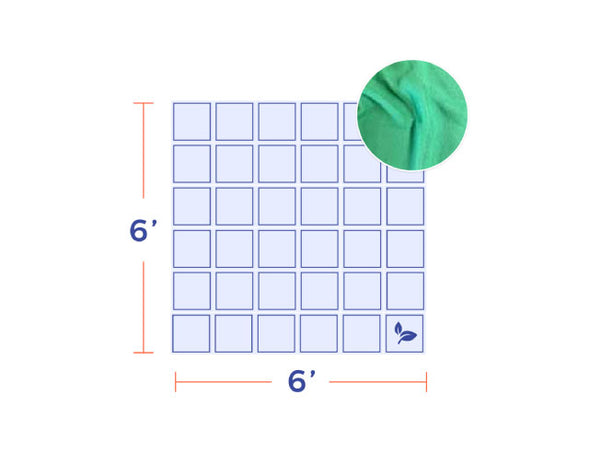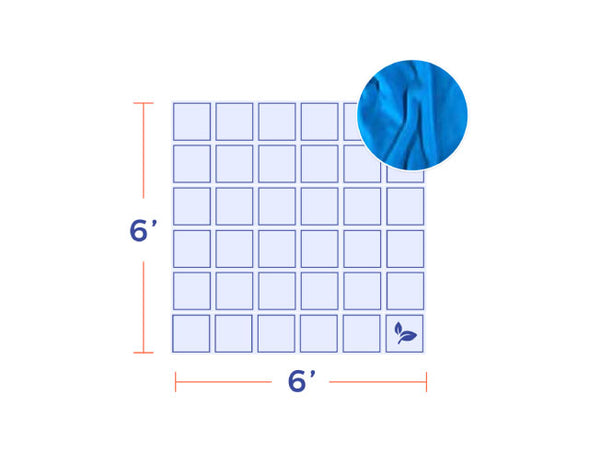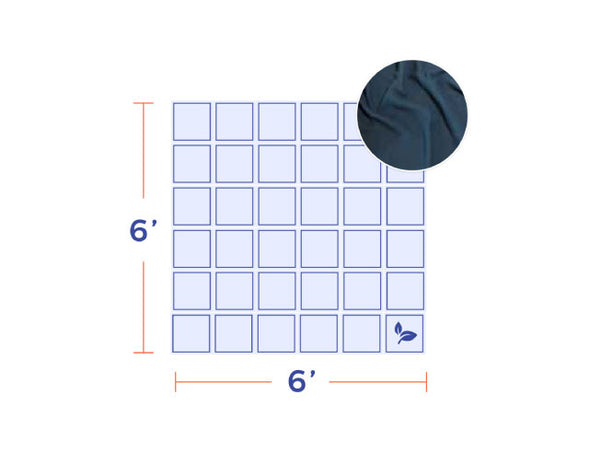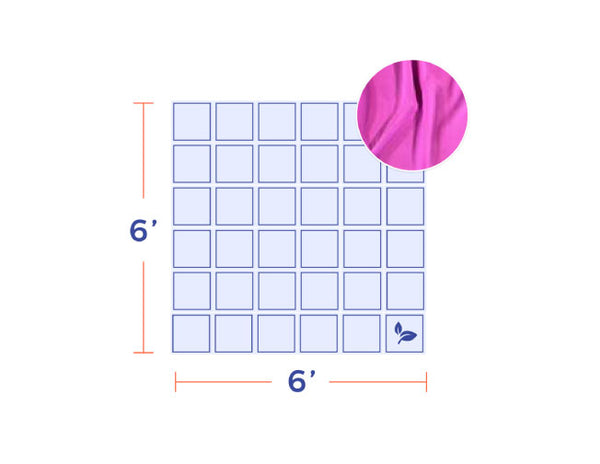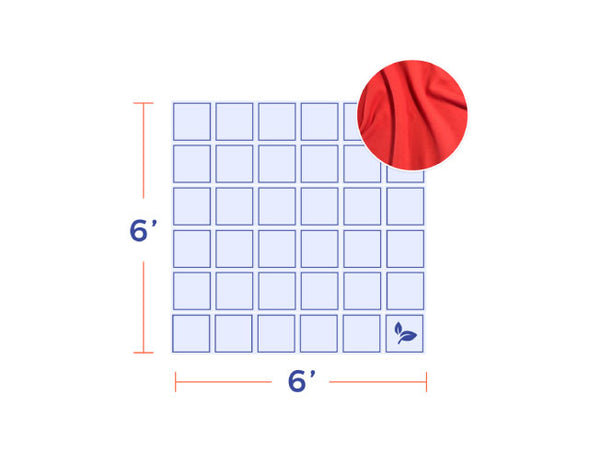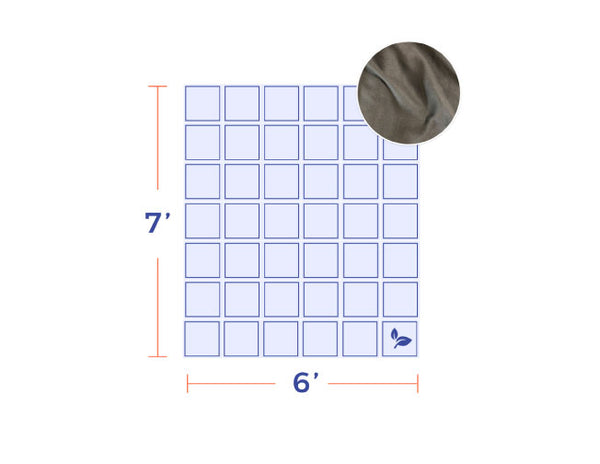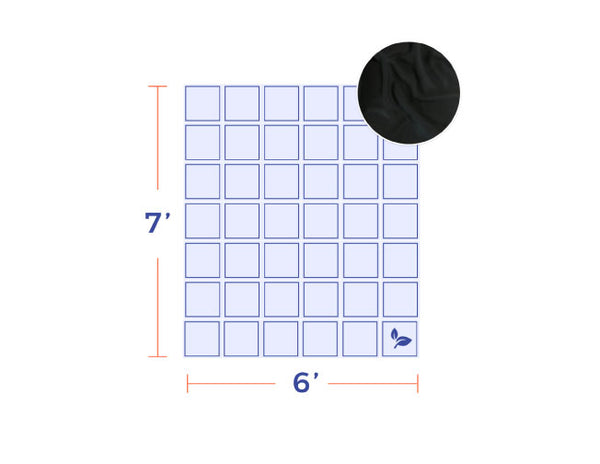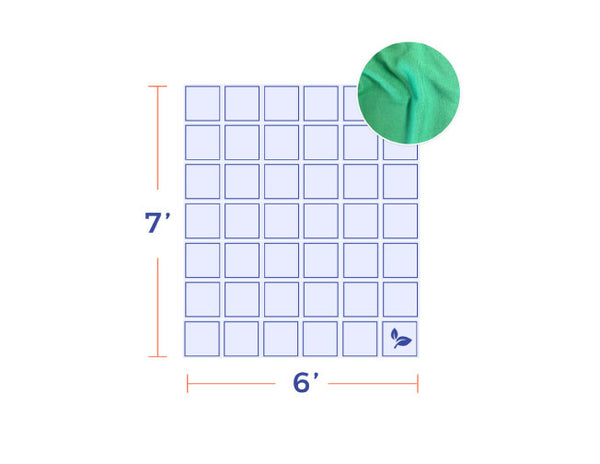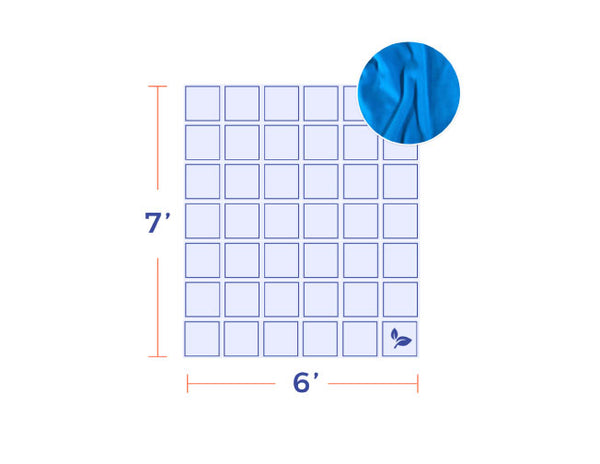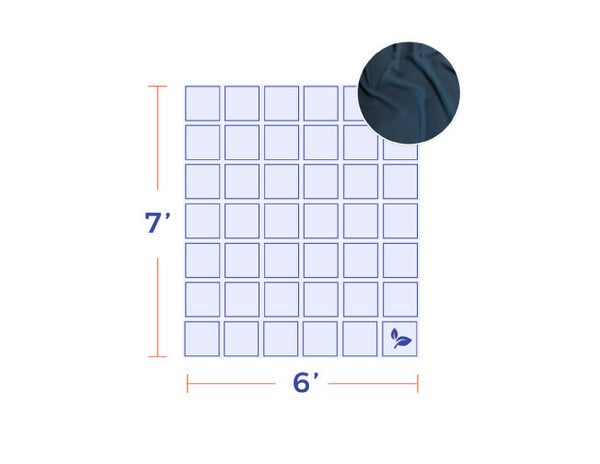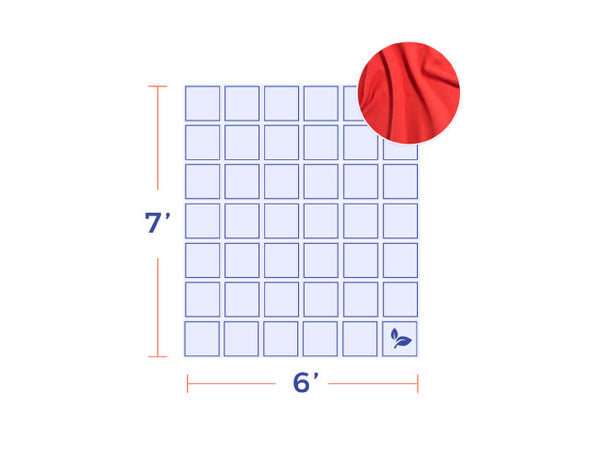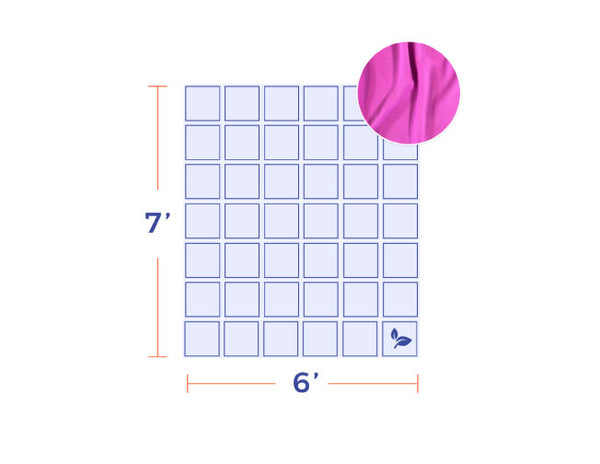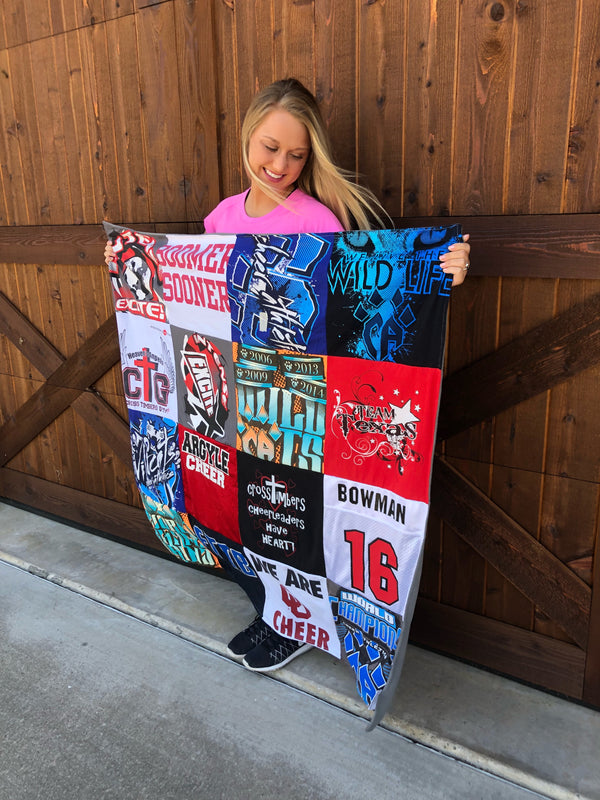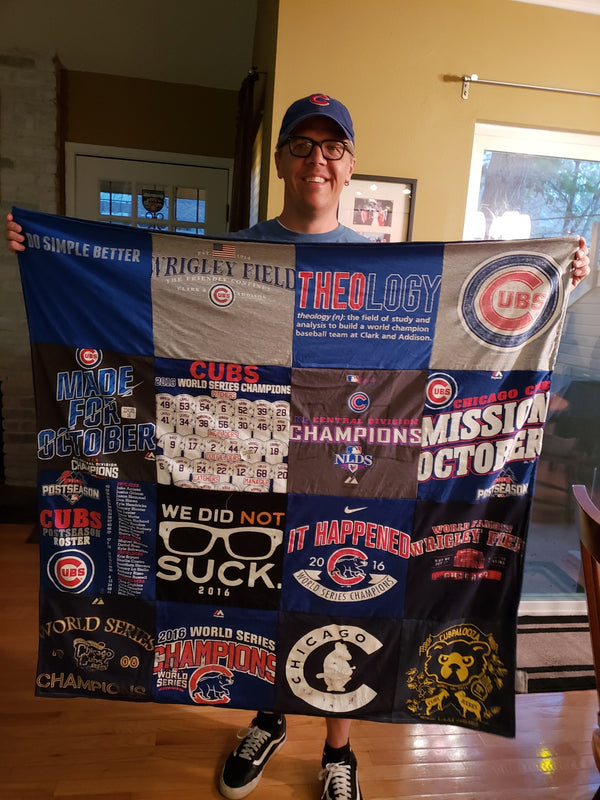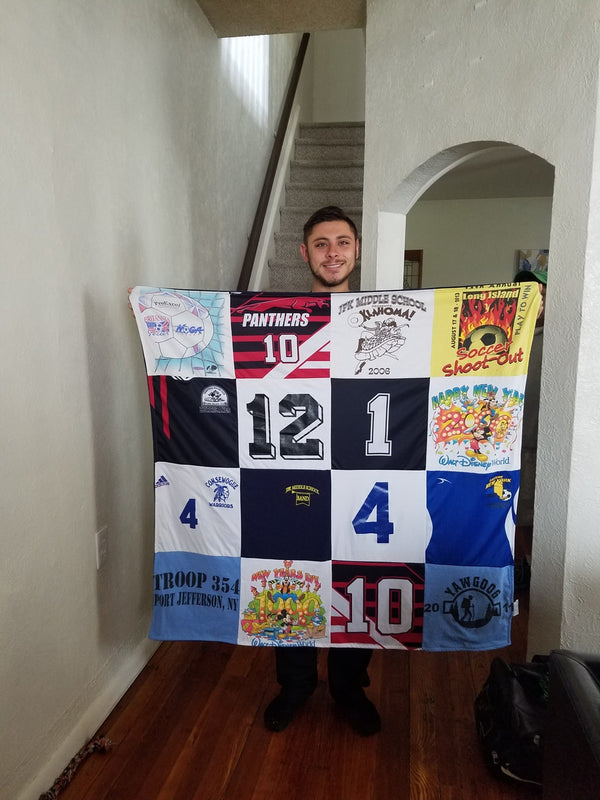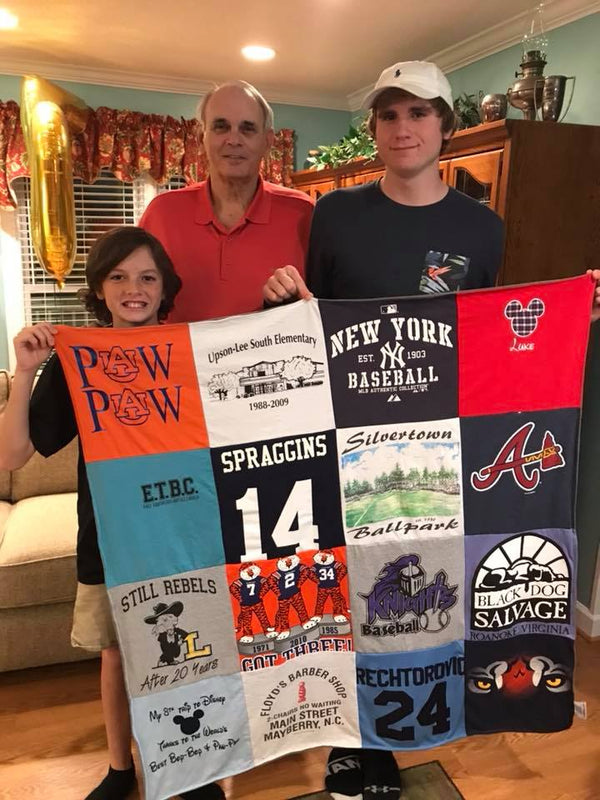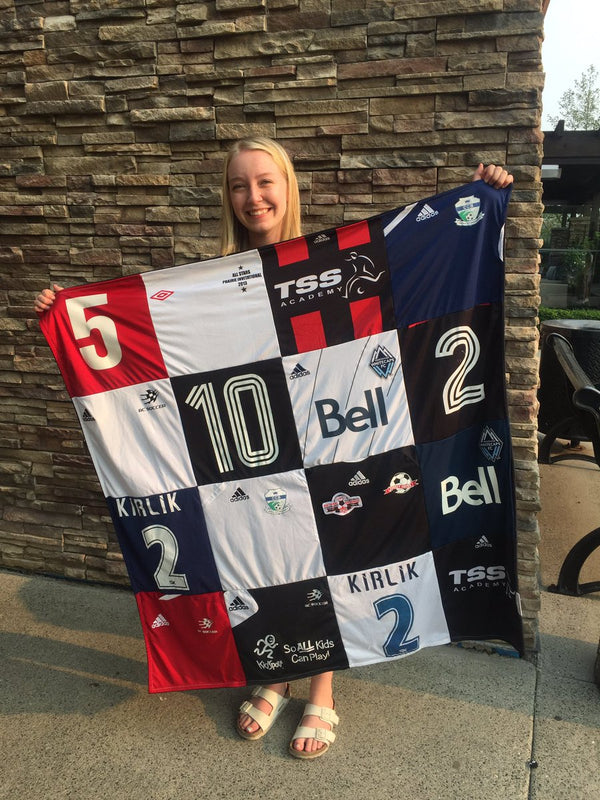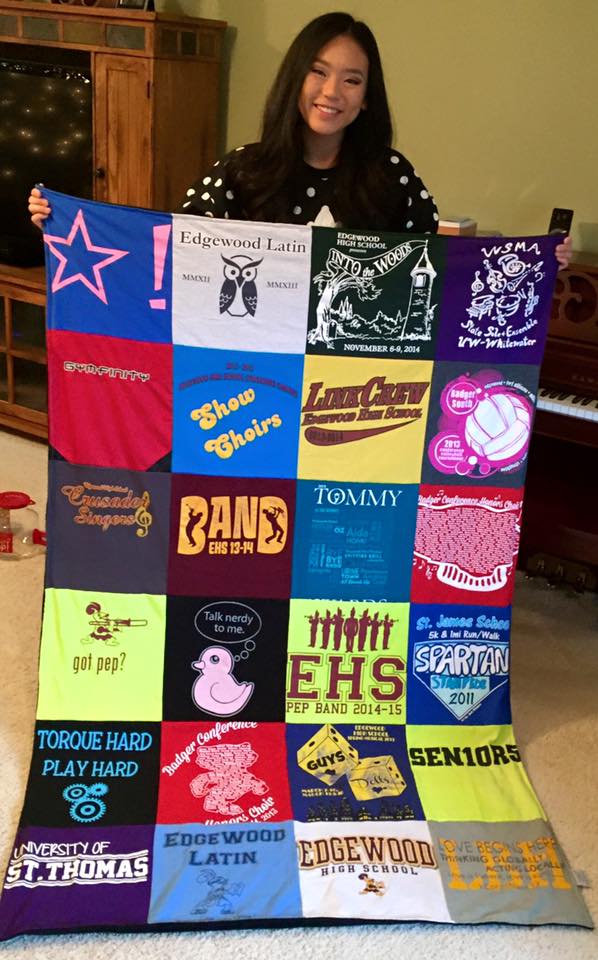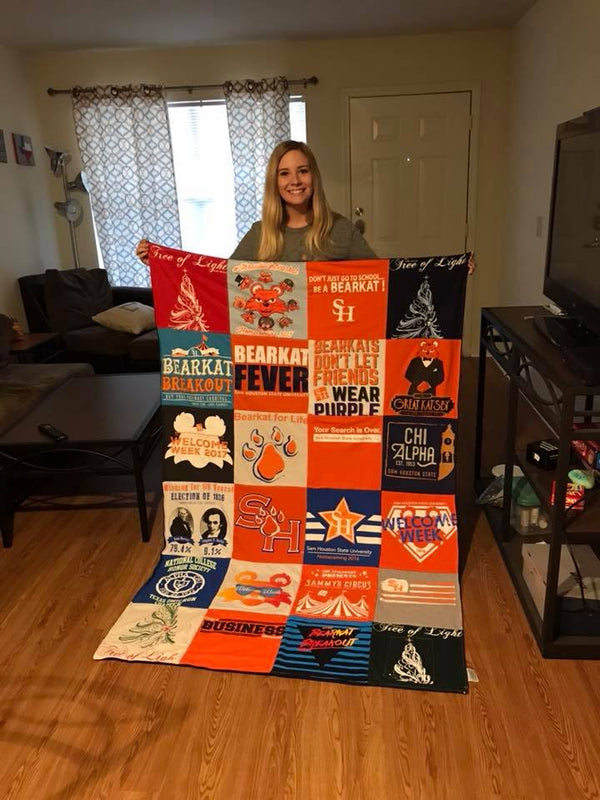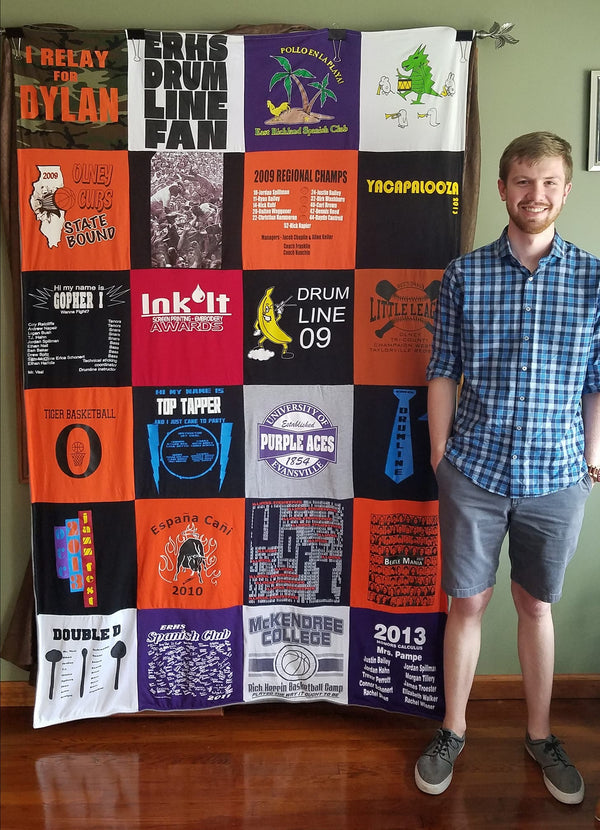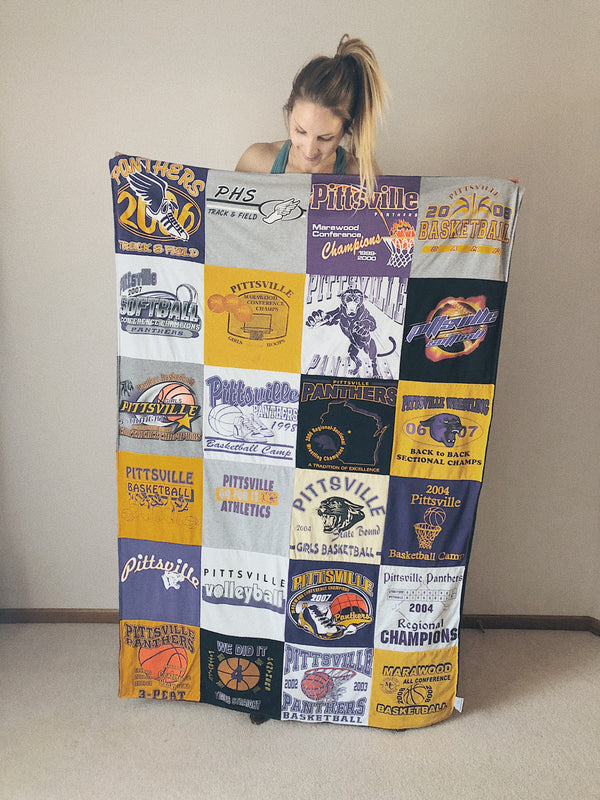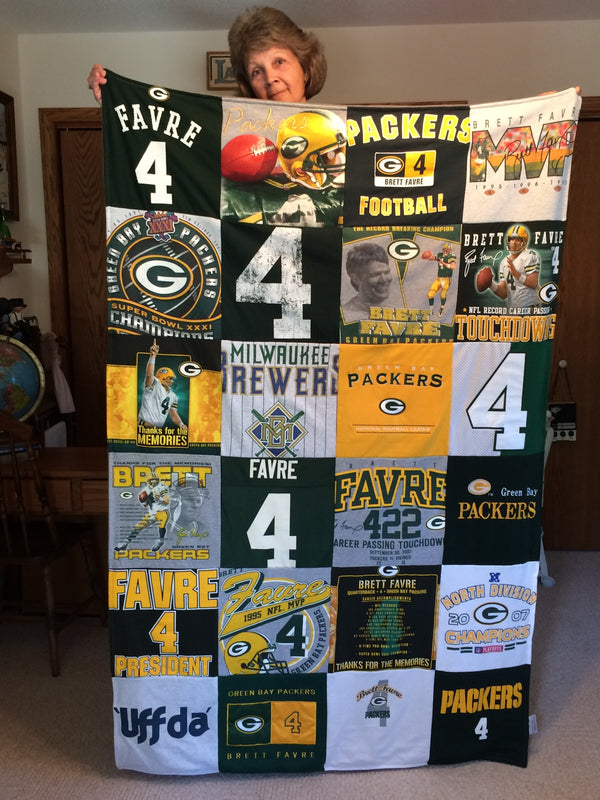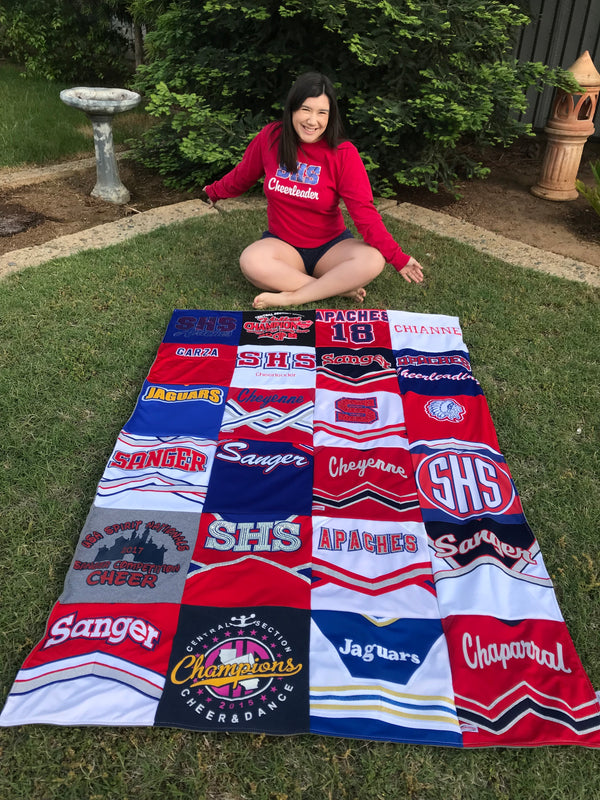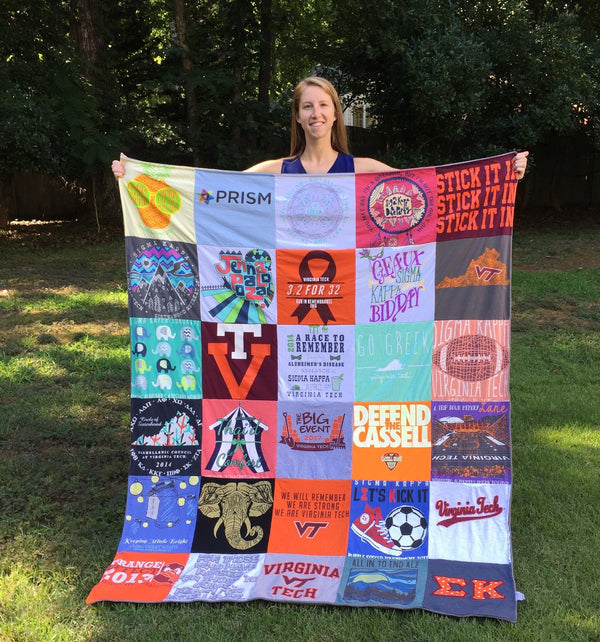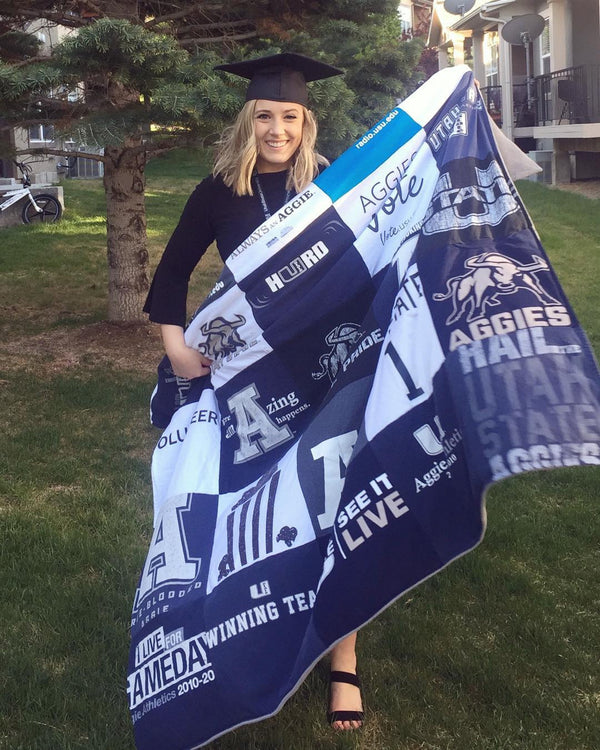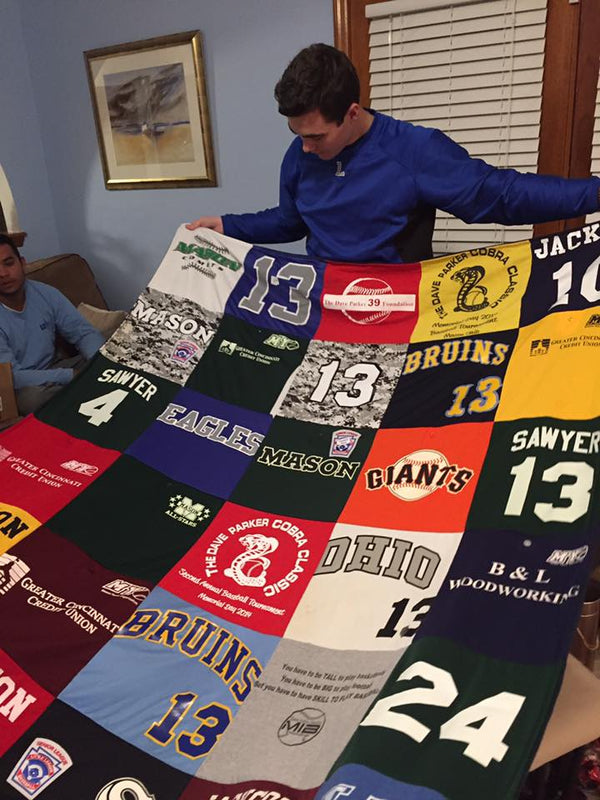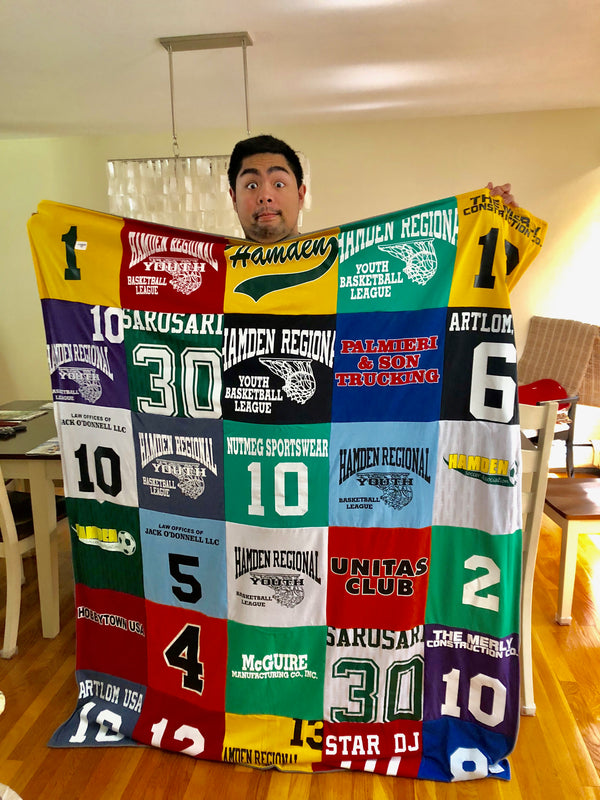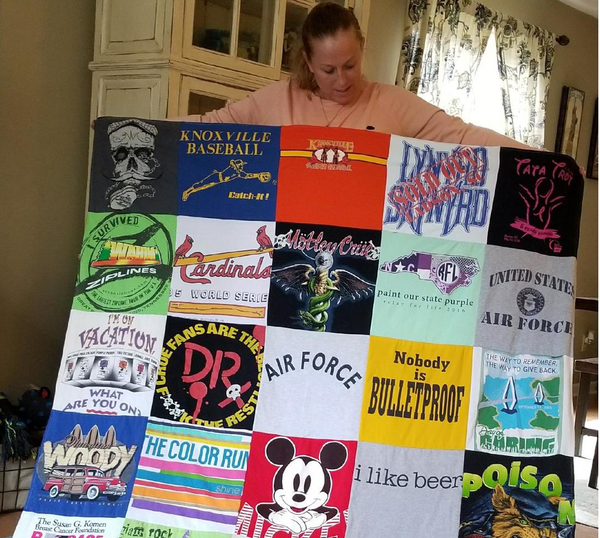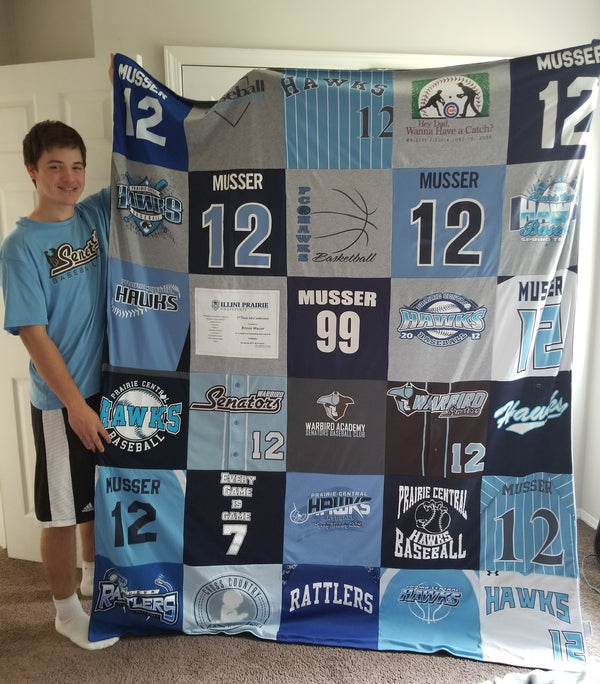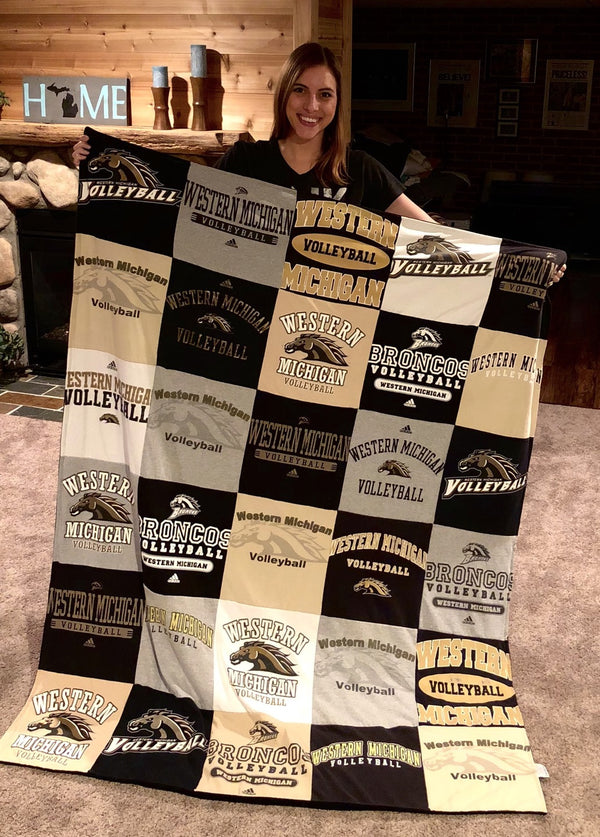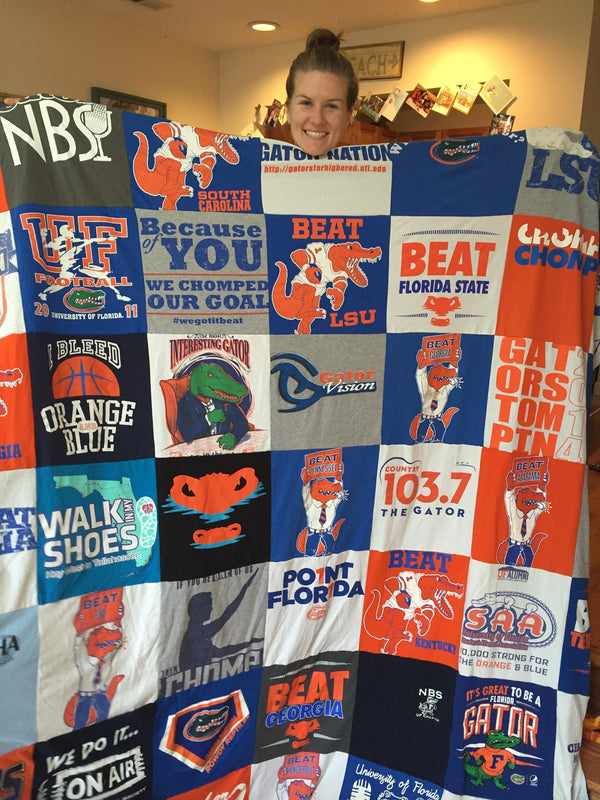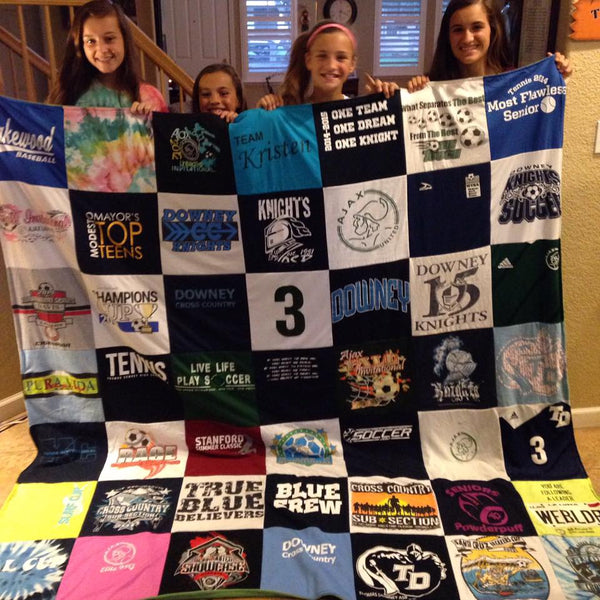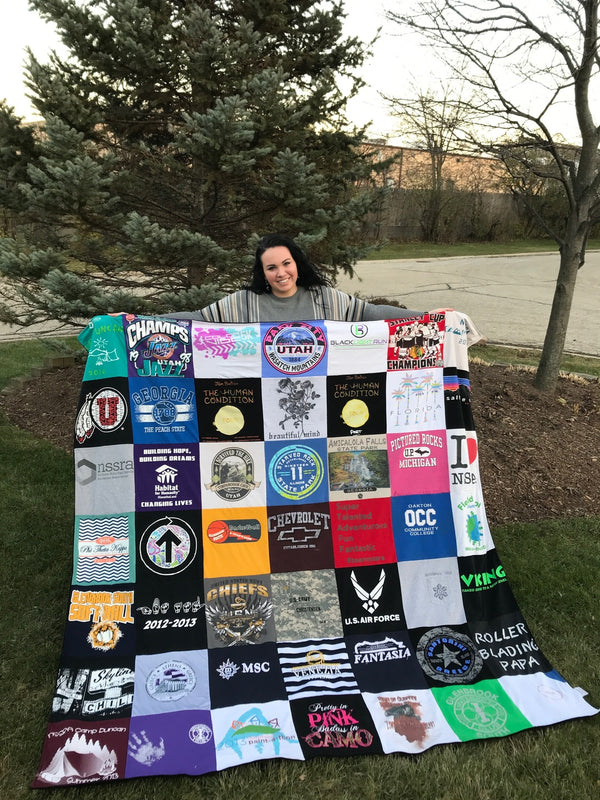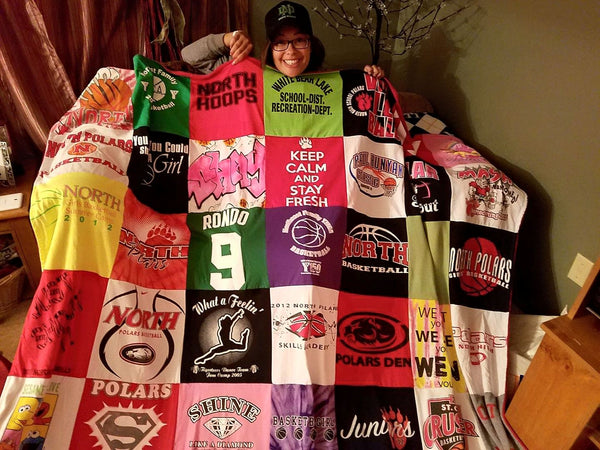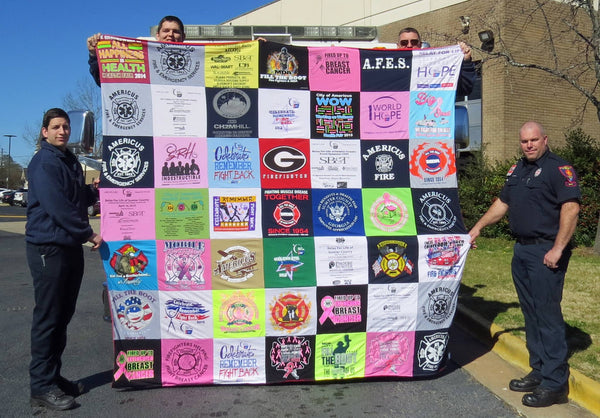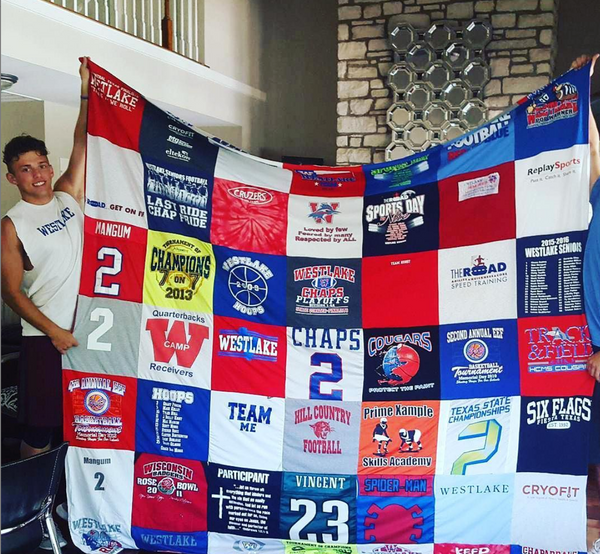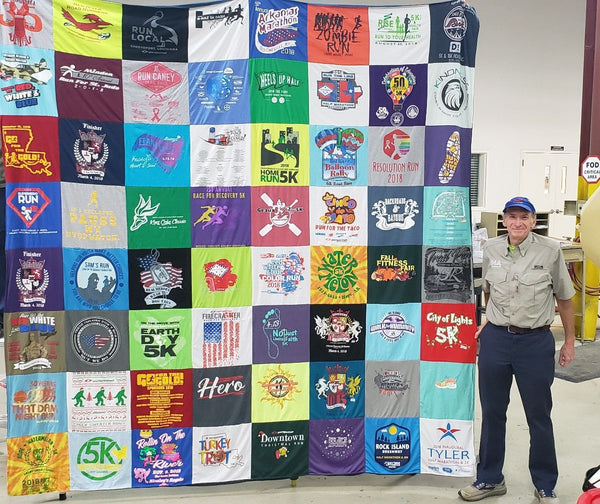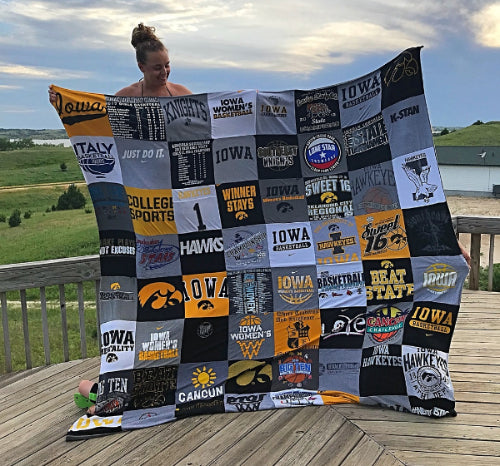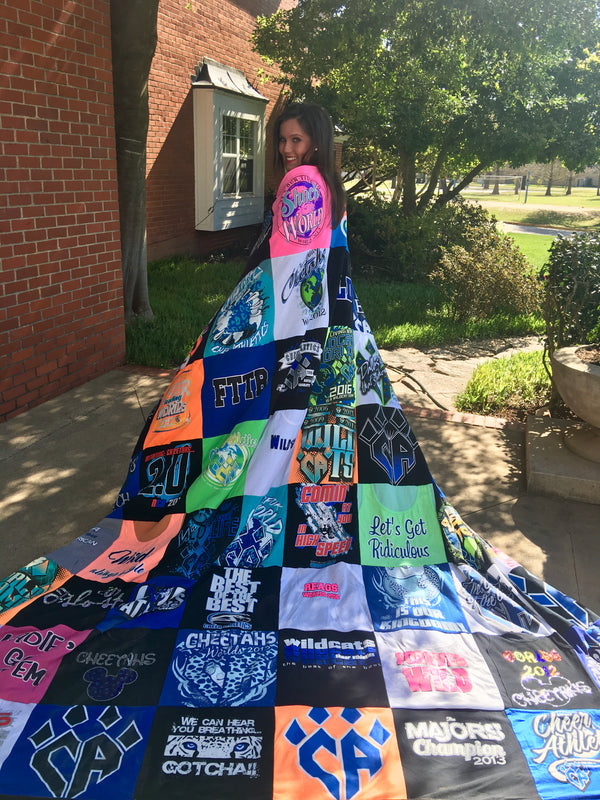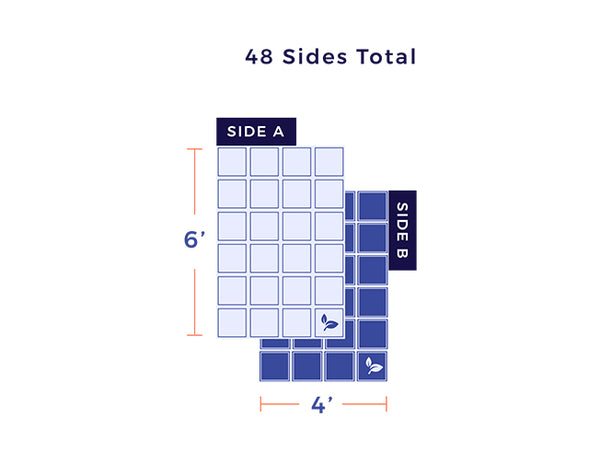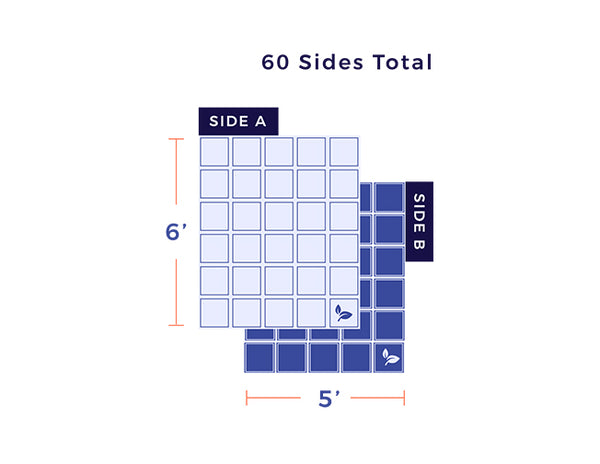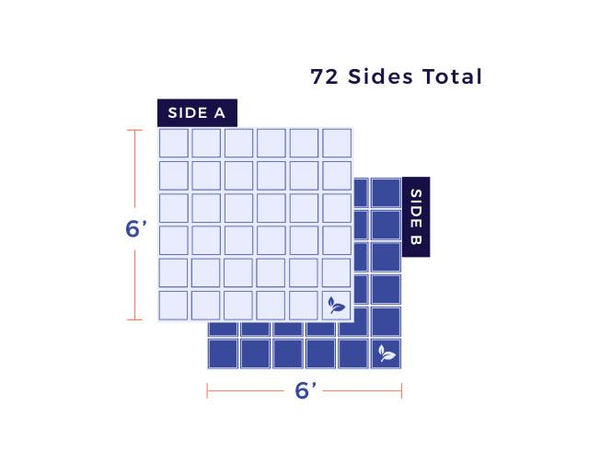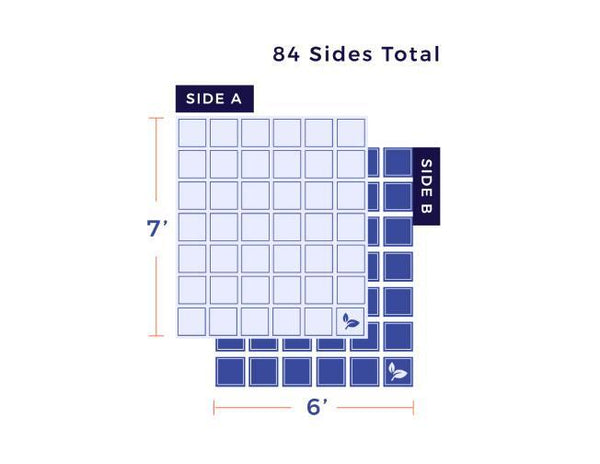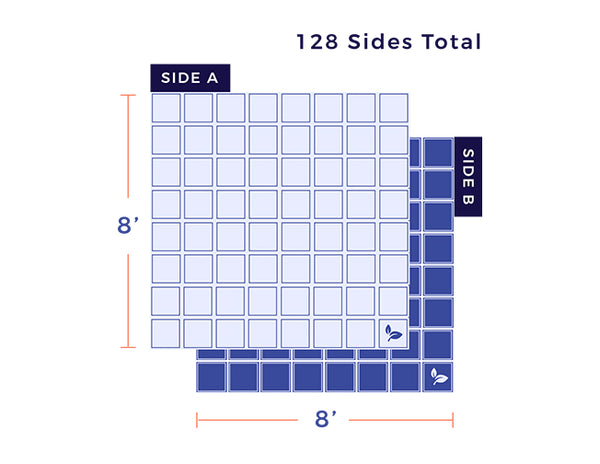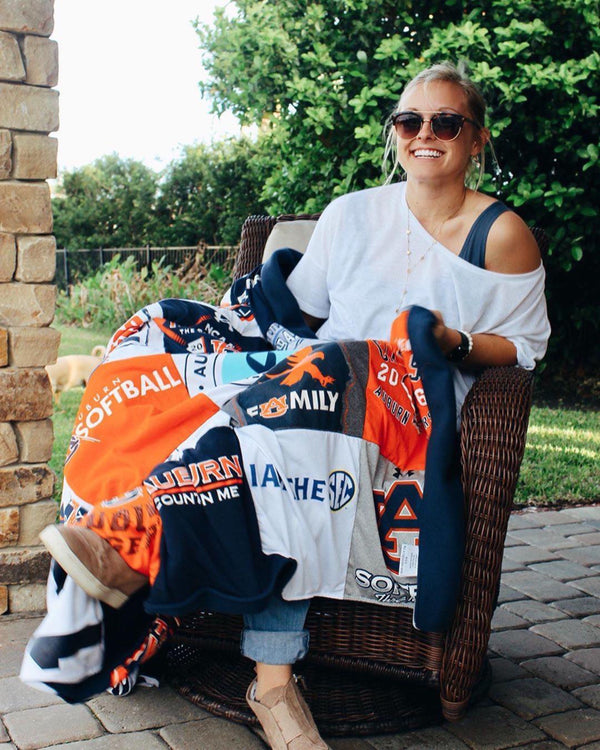 T Shirt Quilt by Project Repat
Project Repat t-shirt quilts are the most affordable t-shirt quilts in the world, cut and sewn in the United States, and backed with the soft and cozy fleece. Buy a t-shirt quilt today and we'll email you detailed instructions for preparing and shipping your shirts to us! You can easily make changes to your order after you purchase.
 In your packing slip will be THE exact number of graphic and/or blank sides that you will need for each size. 1 shirt can equal 2 sides, keep that in mind. 
Send a message for bulk orders, click
here
If you want to learn how to make a t-shirt quilt with us, explore our FAQ. Looking forward to making you something amazing!
Need bigger size panels? click
here
Looking for a quilt with baby clothes? Click
here
We can add photos and embroidery, you will get a link to make upgrades in the order confirmation.
Navy Blue
Orchid
Light Blue
Gray
Red
Black
Green
Double Sided
See What Else We Have!!!!!