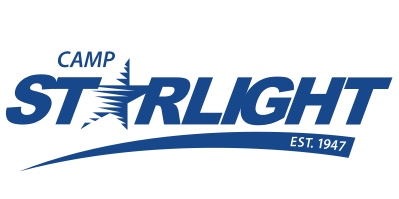 Camp Starlight and Project Repat have teamed up to ensure that your camp t-shirt memories are preserved forever, and that your t-shirts are recycled responsibly!

Did you know that 5% of waste on Earth is used textiles? By turning your favorite camp and other t-shirts into a quilt, you can preserve them forever and keep them out of landfills!

Use the link below to take 25% off your t-shirt quilt order today, and we'll donate 25% to Camp Starlight!