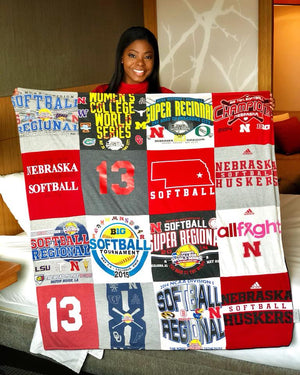 Project Repat Ambassador Program
Bought a quilt from us and LOVED it? Becoming an ambassador is a great way to make a little bit of money for each referral that converts to a sale. We offer $15 per placed order and pay you via PayPal!
Visit Your Ambassador Dashboard!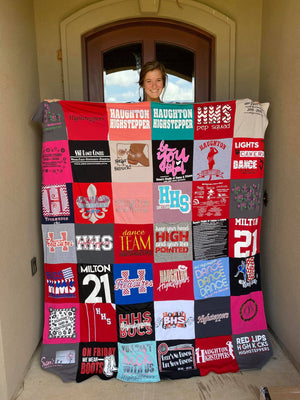 Ambassador Perks
For each successful referral, you will earn $15 per quilt sale. The payment will automatically be transferred to your linked PayPal account and there is no time limit for your referrals to place an order. Even if it takes them a year to order, you would still earn $15 for their purchase!
View Ambassador Dashboard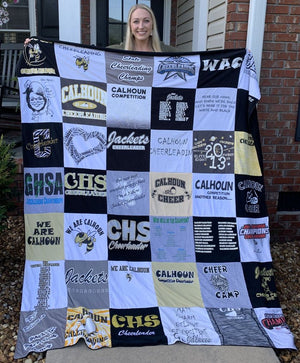 How It Works
As an ambassador, we'll give you two ways to get referrals. You can either directly input the email addresses of your friends and family or you can use a unique link on social media that will automatically link to your ambassador profile when someone places an order.
View Ambassador Dashboard